Paul

All about Paulfh
How narcicisstic (yeah, like I can spell that.) But, I just thought I'd have a section of the site that lets you know what I think is cool. So, visit some of the links below, and what not. Aiight?



Fiona Apple




Fiona Rocks!!! Check her out!


Other bands I like:
The Get Up Kids
Everclear
*Third Eye Blind*
The Foo Fighters
The Verve Pipe
Dave Matthews Band
Lifehouse
Nirvana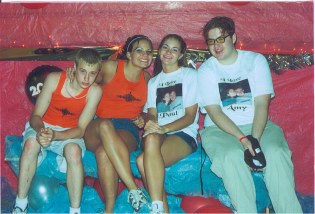 After Prom '00- Attica High School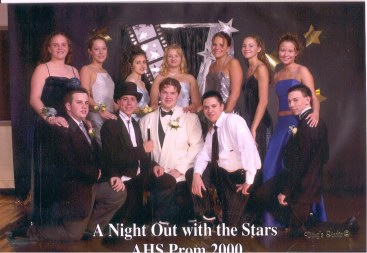 Senior Prom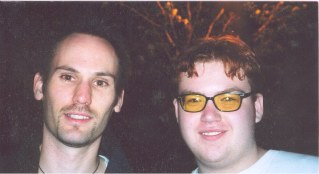 Brad Hargreaves- Drummer for Third Eye Blind
Leave me messages by visiting the Guestbook!