Pauls Page

THIS SITE IS UNDER CONSTRUCTION!!!! SOME LINKS MAY NOT WORK!!!!!
How many times do I have to say to get away? Get Gone.
There's not much purpose to this site. Just some information about me. It primarily serves as a way to pass some time. So, take a look around. And, for the love of God, sign the guestbook! Please!!!!!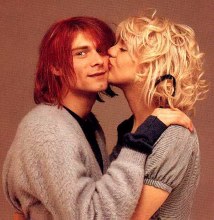 There is no power... Like your mom's pretty power... There is also no guestbook yet...
SO, email me bastard!