My Not-So-Medicinal Session:
On August 19, 2000, I was fortunate enough to check the guys out as they were finishing recording 'Undone'. The song for the day was "Valentine." There was only one slight problem, the men in charge, the Johnson Bros, were late. I got to hear about how tedious recording an album really is. Every little detail must be accounted for. The main thing for the day was the order of the songs. Jason Barth explained that the order must be like a movie, it must start out, and escalate to the climax, and then gradually drop off. When we got inside the luscious recording studio, we got the grand tour. Let me tell you, it had the most awesome bathroom I've ever seen!!! I took some pics, so, enjoy! `Paul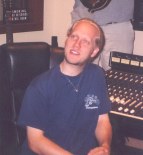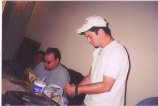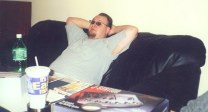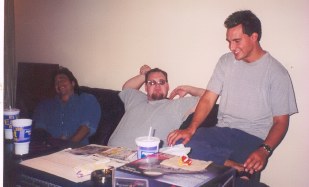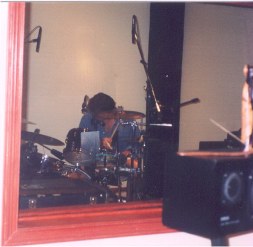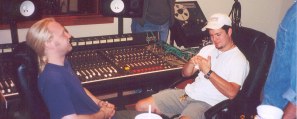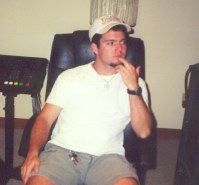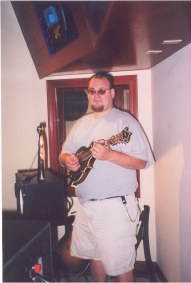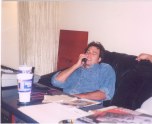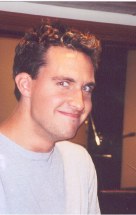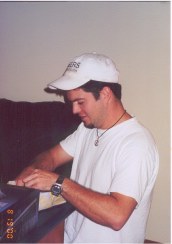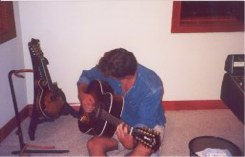 *Thanks to Gabriella Beaver for some of the photos.